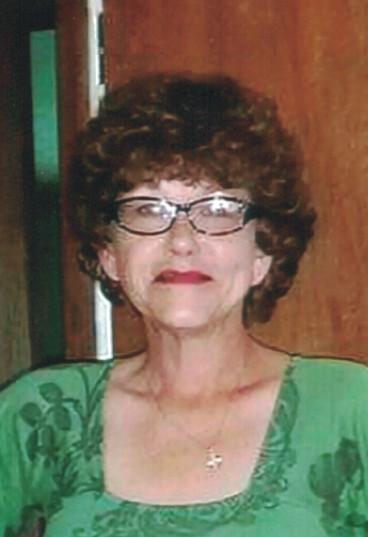 Submit Your Condolence
All condolence submissions are moderated for legitimacy and appropriateness before posting online. Your email address will not be published.
Sandra Kim Twiford Mabe
July 2, 2017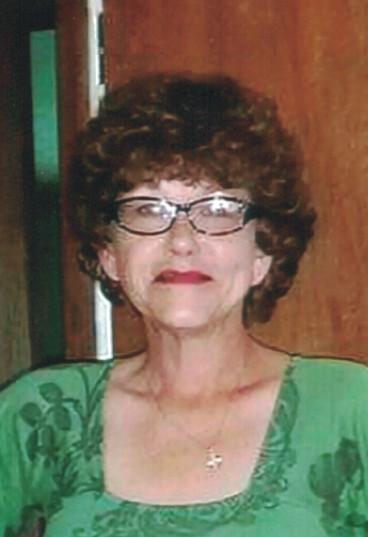 Manteo-   Sandra Kim Twiford Mabe, 55, was sent to be our guardian angel on the morning of July 2, 2017.  She was surrounded by her loved ones. Kim was preceded in death by her loving mother, Kay Bratton Twiford.
Kim  was an avid baker. She enjoyed working for her extended family members – the Malettis at their restaurant, La Dolce Vita.  Her free time was spent with her grandbabies.
Surviving and left to carry on her memories are; devoted father, Brantley Twiford, Sr.; sister, Angela Twiford and her daughters Sarah Szilvagvi (children, Layla and Grayson) and Laura Szilvagyi; her two brothers, Brantley Twiford, Jr. and wife, Gina and Kevin Twiford and wife Julie and their children Kassey and Eric, all of Manteo.
Kim's light and sprit will live on through her son, Levi Mabe and his daughter Evelyn of Manteo, as well as her daughter, Tess Moore (husband K.C. Moore) and their children, Elijah and Josalynn of Colington, and many other relatives and close friends.
The memorial service will be held Saturday July 15, 2017 at 1 pm at the Gallop Funeral Services Chapel in Nags Head.  The Reverend Glenn H. McCranie will officiate.
In lieu of flowers, the family gratefully requests that memorial donations be forwarded to Gallop Funeral Services, Inc. to assist with Kim's funeral expenses.
Condolences to the family may be expressed via the online register at www.gallopfuneralservices.com.  Gallop Funeral Services, Inc. was entrusted with local arrangements.