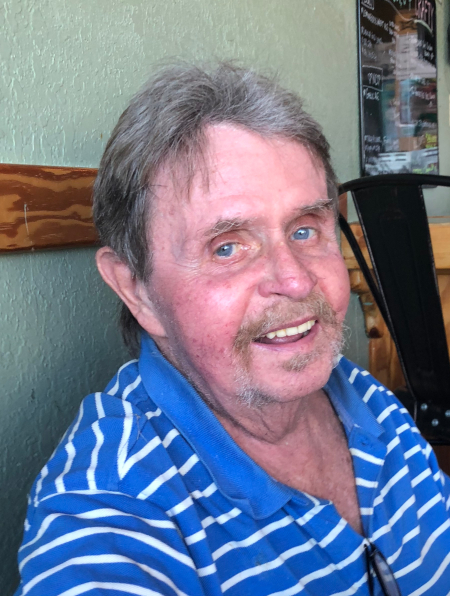 Submit Your Condolence
All condolence submissions are moderated for legitimacy and appropriateness before posting online. Your email address will not be published.
Robert C. Allman
August 7, 2019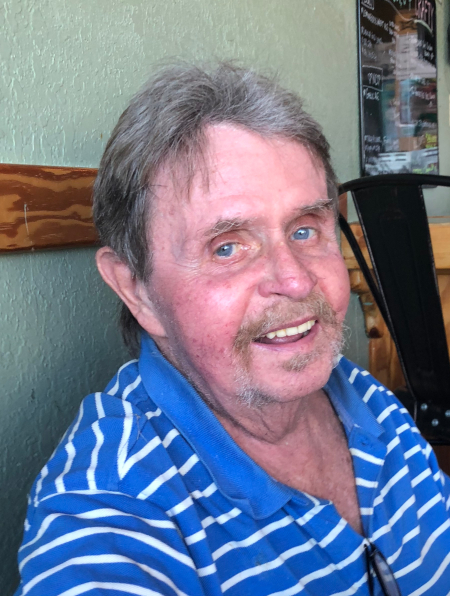 Kill Devil Hills – On August 7, 2019, the heavens welcomed Robert C. "Otto" Allman.  Robert is survived by his daughters Lauren (Steven) Rickard, Cheryl Black, and Kelly (Ron) Allman-Maiorana, his grandchildren Steffani, Megan, Austen, and Evyn, and his great granddaughter, Danielle, along with his nieces and nephews, and his beloved dog, June. He is predeceased by his mother, Mary "Molly" Allman, and his wife, Evelyn Allman.  He was a family-man through and through and he deeply touched the lives of all around him.
Robert was born on September 5, 1937 in Hackensack, New Jersey.  His creativity, drive and entrepreneurial spirit led him to launch and grow many successful businesses including a graphic design company,  Allman's Stationary, a business he owned and operated in Wood-Ridge, New Jersey for 18 years, and a thriving custom stonework and masonry business that spanned from upstate New York to the Outer Banks over the course of 40+ years.
In addition to his family and pets, his other loves were sports and cooking.  A perfect day for Otto consisted of preparing and enjoying a "salubrious" Sunday feast with his family while reveling over the latest win by one of his lifelong favorite teams, The NY Yankees and the NY Giants.
Otto's bright baby blue eyes, tough-as-nails exterior, and his undying appreciation for a good joke (often at his expense!) are what made him the dynamic, strong, and loyal person he was, and he will be missed beyond words.
A Catholic funeral will be held on Tuesday, August 13, 11 AM at Holy Redeemer by the Sea in Kitty Hawk.
In lieu of flowers, memorial contributions can be made to OBX SPCA in Manteo. Condolences to the family may be expressed via the online register at www.gallopfuneralservices.com. Gallop Funeral Services was entrusted with arrangements.