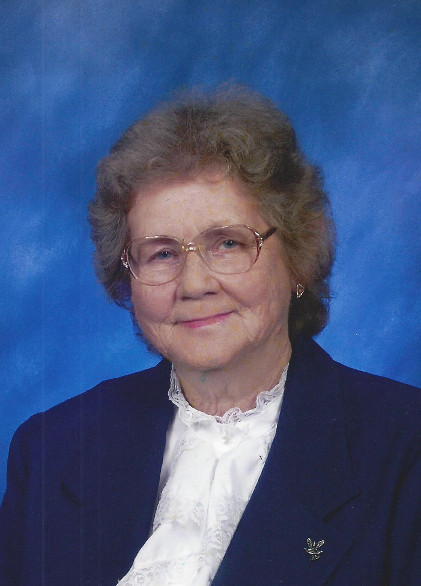 Submit Your Condolence
All condolence submissions are moderated for legitimacy and appropriateness before posting online. Your email address will not be published.
Phyllis M. Stowe
December 14, 2018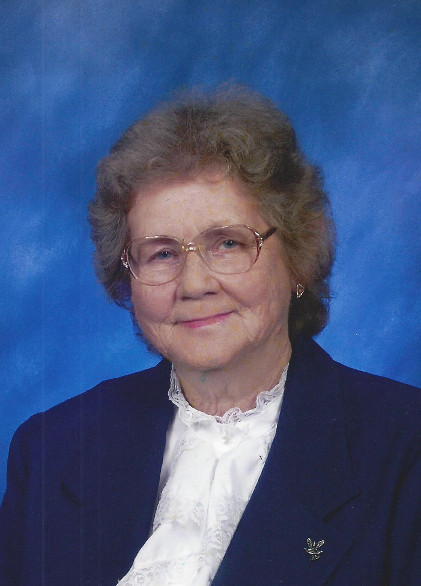 Avon – Phyllis M. Stowe, 83, passed away peacefully at her Avon, NC home December 14, 2018.  She was the daughter of the late Seymour and Sarah Gray.  Phyllis was predeceased by her children, Anna Goldie Baker and Clyde Stowe, Jr.; as well as several siblings.
A Dare County native, Phyllis will be remembered as a kind-hearted, loving, and generous mother, sister, grandmother, and friend.  The highlight of Phyllis' life was attending church with her church family of St. John United Methodist Church.  Phyllis also loved throwing large family gatherings to celebrate special occasions and bring her family together.
Left to remember Phyllis is her daughter, Fannie Smith (Warren) of Manteo; one granddaughter, Crystal Smith (Chris) of Suffolk, VA; five grandsons, Shawn Smith (Michelle) of Manteo, Warren Smith, III of Ohio, Thomas Stowe (Raminta) of Buxton; Kevin Stowe (Hannah) also of Buxton and Josh Smith of Raleigh; 12 great grandchildren, one great-granddaughter, five sisters, two brothers, and a host of extended family members, her St. John family, and friends.
In lieu of flowers, the family gratefully suggests that memorial donations be care of St. John United Methodist Church Pastor Discretionary fund.  The family will hold a memorial service at 11 am, Tuesday, December 18, 2018 at St. John United Methodist Church in Avon.
Condolences to the family may be expressed at www.gallopfuneralservices.com.  Gallop Funeral Services, Inc. was entrusted with arrangements.