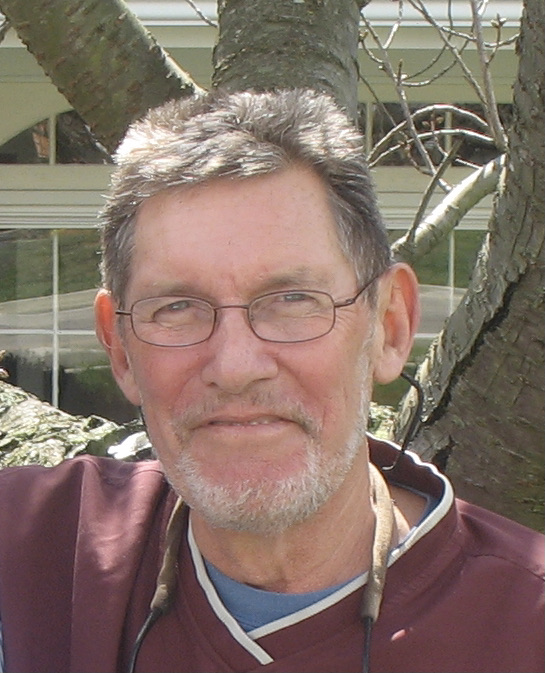 Submit Your Condolence
All condolence submissions are moderated for legitimacy and appropriateness before posting online. Your email address will not be published.
Joseph R. Morgan
February 21, 2021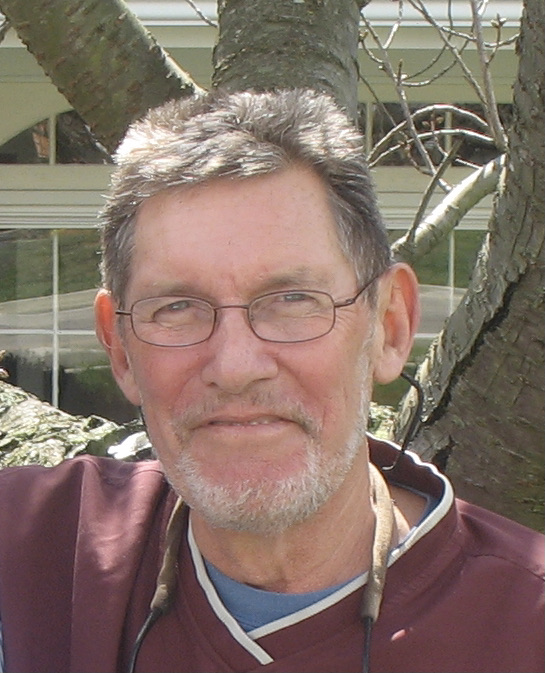 Joseph R. Morgan, a long-time resident of Kill Devil Hills, passed away on Sunday February 21, 2021 from complications with bladder cancer. He was born in Hazelton, PA and soon after his family moved to Washington, D.C.  Joe attended Carnegie Mellon University in Pittsburgh, PA and Richmond Professional Institute (now Virginia Commonwealth University) to study graphic design.  A proud member of the U.S. Marine Corps Reserve, he went on to have a 25-year career in the United States Information Agency as a commercial artist and art director for several of its publications.
Always up for a good fishing trip and quick with a laugh, Joe started exploring the Outer Banks in the early 70's before the road to Duck was paved. The area inspired him to create many watercolor paintings of the wonderful people and places he found there. Joe retired to Kill Devil Hills 25 years ago and was a member of the Outer Banks Presbyterian Church and the essential Buildings & Grounds committee.
He is survived by his loving wife, Barbara Morgan; his sister, Jacque Goldner of Cranberry Turnpike, PA; his sons, David Morgan (Jennifer Mallare) of Irvine, CA and Brian Morgan (Claudia) and their three kids, Russell, Connor and Annabella of Ridgefield, CT; his step-sons, Ed Mallory (Ruth) and their three kids Joshua, James and Sophie of Manteo, NC, and Andy Mallory (Candice) and their two children, Andrew and Barrett of Manteo, NC; his step-son Cary Lee Hackett of Palm Beach, FL and his step-daughter Charyn Kowalski (John) and their children, Joe and Jenna Dane of Winchester, VA.
A memorial service will be announced at a later date. In lieu of flowers, hug those closest to you. Please express condolences to the family at www.gallopfuneralservices.com. Gallop Funeral Services, Inc. was entrusted with arrangements.