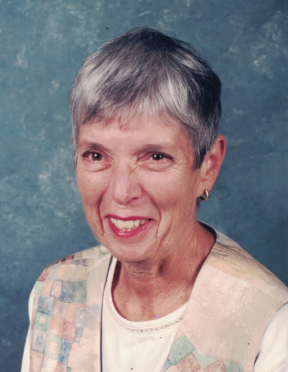 Submit Your Condolence
All condolence submissions are moderated for legitimacy and appropriateness before posting online. Your email address will not be published.
Jeanne C. Van Newenhizen
March 26, 2019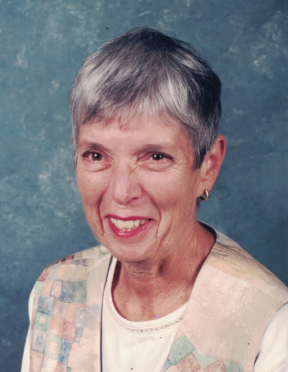 Jarvisburg – Jeanne C. Van Newenhizen died March 26, 2019 at her home in Jarvisburg, NC. She was born in Collingswood, NJ October 2, 1929 and graduated from Wilkes University in Pennsylvania. Jeanne was predeceased by her parents, Robert and Francis Claypool of New Jersey and her daughter, Jill Van Newenhizen of Illinois. Jeanne married John Van Newenhizen in December 1949 and enjoyed a life of children, homes, creating art, boats, and dogs.
Jeanne lived on the east coast until moving to Deerfield, IL in 1967. She worked as a chemist at various medical companies.  Jeanne took a position in research at Whirlpool and shared several patents in washing machine technology.  In 1978, Jeanne and John bought a 40-acre farm in Michigan, where they spent over 30 years growing peaches, apples, grapes, pears, plums and other delicious fruits.  Summers were spent working long days and going to farmer's markets.  Winters were spent on beaches in Mexico and Florida.
The couple's travel destinations included Tahiti, Costa Rica and Alaska which they also fit into the schedule. Jeanne eventually moved to North Carolina to live with her daughter after the passing of John and the sale of the farm.  She always loved warm, sunny weather and the beach.
Jeanne is survived by her son, John Van Newenhizen (Lois) of Illinois; her daughter, Joan Pullen, of North Carolina; and her two grandsons, Adam and Erik Van Newenhizen of North Carolina and Wisconsin.
Her family would like to thank the many caring organizations and people for their compassion in a difficult time.
There are no memorial services planned.  Condolences to the family may be expressed via the online register at www.gallopfuneralservices.com. Gallop Funeral Services, Inc. was entrusted with arrangements.