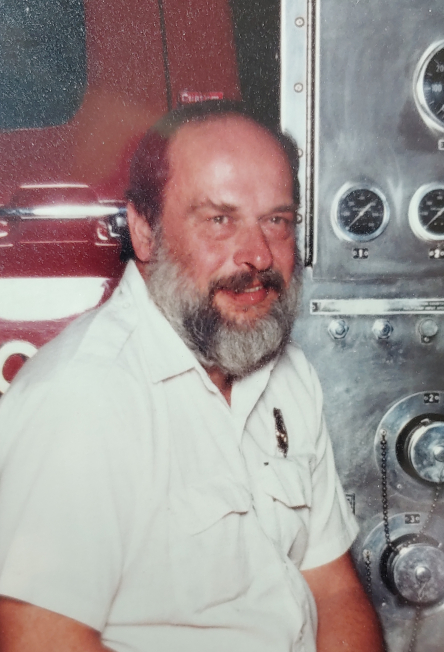 Submit Your Condolence
All condolence submissions are moderated for legitimacy and appropriateness before posting online. Your email address will not be published.
James Forrest Shimpach
June 6, 2020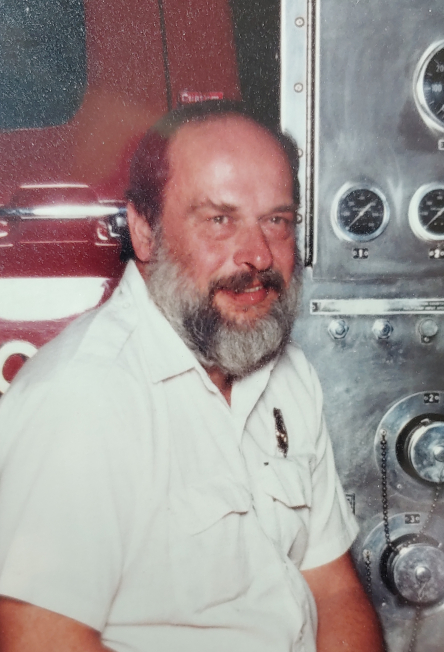 Rodanthe – James "Jim" Forrest Shimpach, 78, of Rodanthe passed away unexpectedly of natural causes at his home on June 6, 2020.
Jim was born September 17, 1941 in Royal Oak Michigan.  He worked as a mechanical engineer in the automotive industry for fifteen years at Houdaille Industries in Detroit, Michigan and Huntington, West Virginia.  In the late 1970's, Jim and his family began vacationing on Hatteras Island, a place Jim grew to love.
In 1980, he and his family moved to the island.  Over the years, Jim worked as an electrician, first for himself, then later at the Dare County Water Plant in Rodanthe.  He worked actively in his community and served for many years as the president of the Chicamacomico Banks Fire Department.  He was also an amateur radio operator (KA8AJR).  Jim, thanks to his amazing mechanical and technical skills, was known by all as someone who could fix almost anything.  Jim and Barbara spent some of his later years alternating between his beloved island home and camping at locations throughout the United States.  When traveling became too difficult for Jim because of health reasons, he and his wife stayed home, spending his remaining years with family and friends.
Jim is survived by his wife of 55 years, Barbara; daughter Jane, and her husband, Rodger; and granddaughter Jaera.    He was predeceased by his parents John and Florence (Ozmun) Shimpach, and sister, Norma Lynch.
Jim's wishes were to be cremated. A celebration of life gathering will take place at a later date.  Memorial contributions can be made to Chicamacomico Banks Volunteer Fire Department.
To express condolences to the family please visit the online register at www.gallopfuneralservices.com. Gallop Funeral Services, Inc. was entrusted with arrangements.