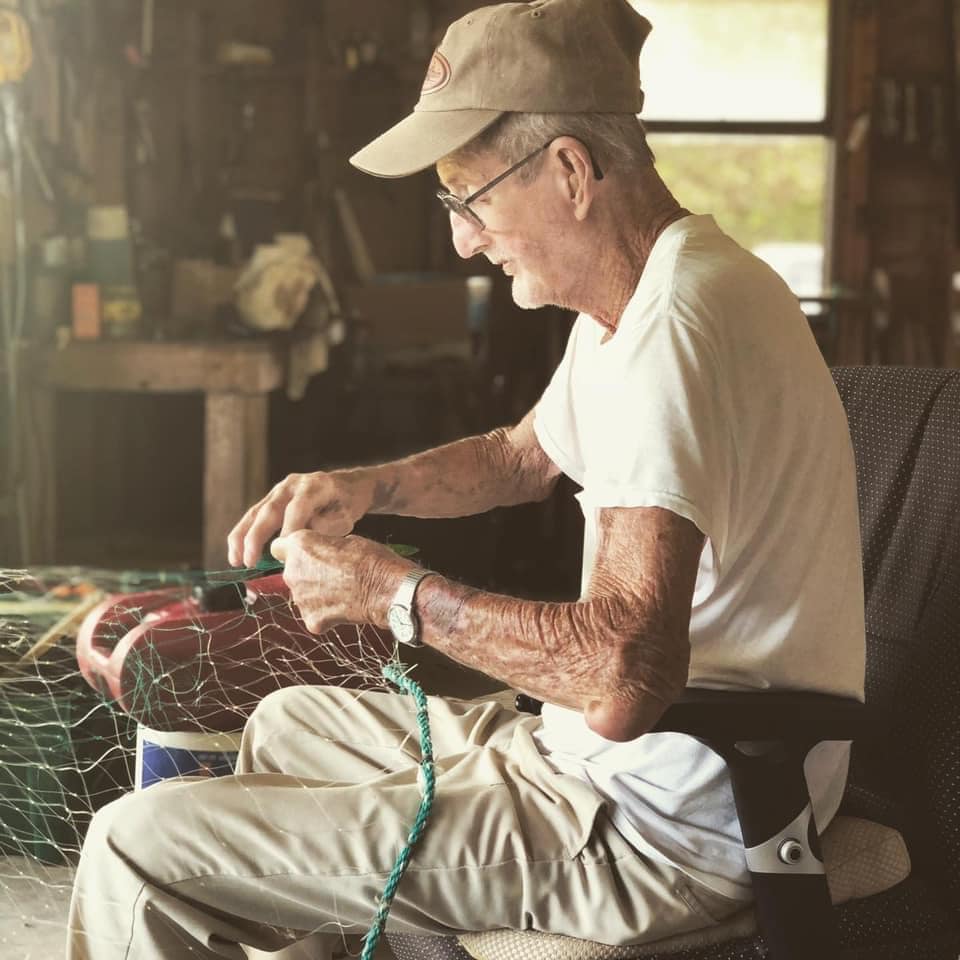 Submit Your Condolence
All condolence submissions are moderated for legitimacy and appropriateness before posting online. Your email address will not be published.
Howard Wayne Basnett
August 11, 2021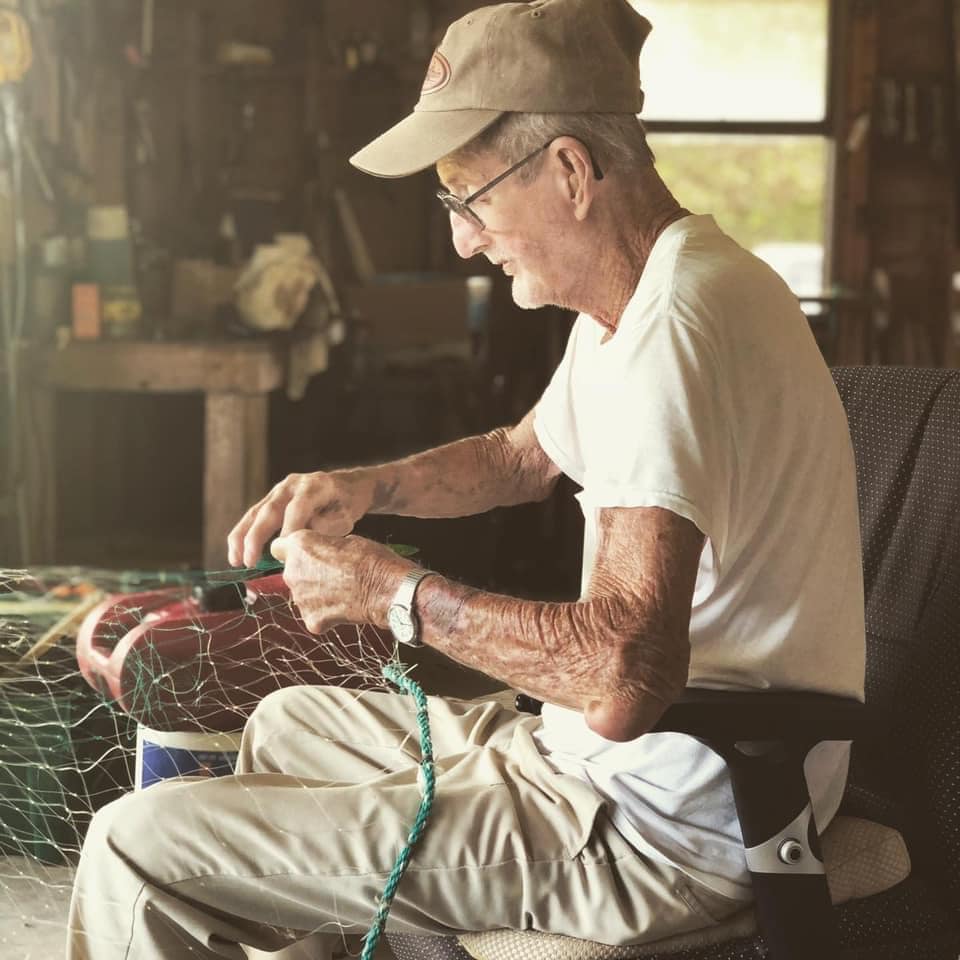 August 5, 1939 – August 11, 2021
FRISCO — On August 11, 2021, Howard Wayne Basnett of Frisco, NC left this earth surrounded by love and headed for heaven to be with the best fisherman ever known, our Lord and Savior.
A native of Frisco, he was born August 5, 1939, to the late Robert Dewey Basnett, Sr. and Emma Hill Basnett.
Wayne is survived by his wife, Irene Gaskins Basnett, his son Charlie H. Barnett and wife Donna Barnett, his daughter, Debbie Adam and husband Charlie Adam; grandchildren, Brett Barnett, Colin Barnett (Abby), Hannah Barnett, Jessica Adam (Curry), and Jennifer Adam (Katy) and great grandchildren, Grayson Barnett, Gannon Barnett, Kaden Boye and Kai Boye.
In addition to his parents, he was preceded in death by his brother, Robert "El Spido" Dewey Basnett, Jr.
Wayne was a lifelong commercial fisherman, devoted husband, father, grandfather, and friend. He will be missed by all.
In lieu of flowers, his family requests donations be made to the Hatteras Island Cancer, P.O. Box 442, Hatteras, NC 27943.The family would like to give a special thanks to Dare County Hospice for their care and support.
A memorial celebration will be held on Wednesday, August 25, 2021, at Little Grove United Methodist Church at 2 p.m. As requested by the family and with keeping inline with Wayne's strong dislike of ties, men are asked not to wear ties to the memorial celebration. Expressions of sympathy and comfort are welcome via the online register at www.gallopfuneralservices.com. Gallop Funeral Services, Inc. was entrusted with arrangements.