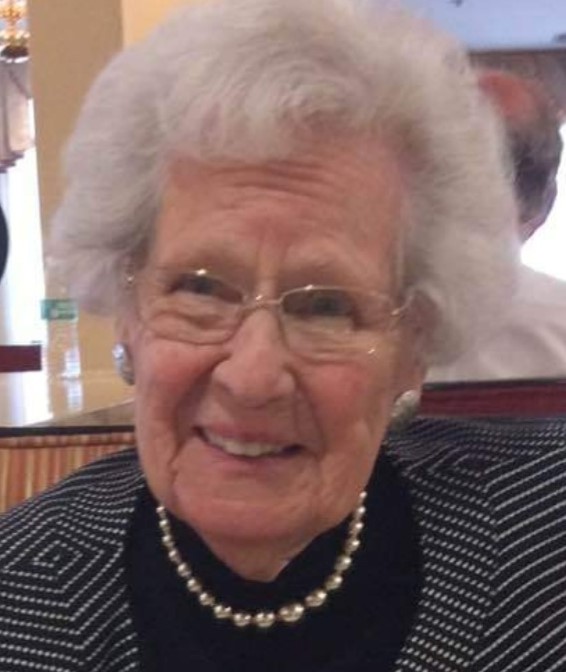 Submit Your Condolence
All condolence submissions are moderated for legitimacy and appropriateness before posting online. Your email address will not be published.
Frances Louise Fredericks
August 9, 2022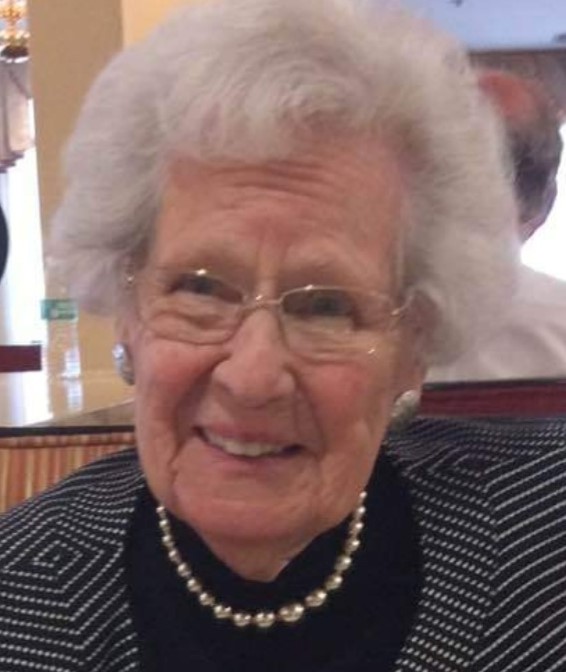 Frances Louise Metzger Fredericks, 98, of Kill Devil Hills, North Carolina died peacefully on August 9, 2022 in Barco, NC. "Fran" as she was lovingly known, was born October 13, 1923 in Lima, Ohio. She graduated from Lima Central High School and married Cecil Carr "Cec" Fredericks, Jr. in 1944. After World War II, Fran and Cec attended Ohio State University in Columbus, Ohio. From 1951 to 1966 Fran tended her growing family in Lima where Cec began his career with Westinghouse.
In addition to rearing four daughters, Fran volunteered with the local hospital auxiliary and was an active member of the Market Street Presbyterian Church and League of Women Voters. The family moved to London, England in 1966 where she was involved in the American School in London and the American Women's Club. There, she continued to study art and painting. Fran was the ultimate hostess and loved to entertain. She became an expert on British Monumental Brasses and amassed an impressive collection of brass rubbings.
The family returned to the United States to the Washington DC area where she continued studying art, painting, traveling and playing golf. In 1987, Fran retired with her husband to Pinehurst, North Carolina where she was active in her church, garden club and the Pinehurst Golf and Country Club. In 2005, she moved with her husband to Fredericksburg, Virginia to be closer to family. Fran moved to the Outer Banks of North Carolina in 2020.
Fran is survived by four daughters, eight grandchildren and thirteen great-grandchildren.
Her directives for cremation will be honored and her remains will be laid to rest at a later date beside her husband in Lima, Ohio. In lieu of flowers the family invites you to raise a glass in celebration of Fran's life.
Please share memories and condolences with the family at www.gallopfuneralservices.com. Gallop Funeral Services, Inc. was entrusted with arrangements.