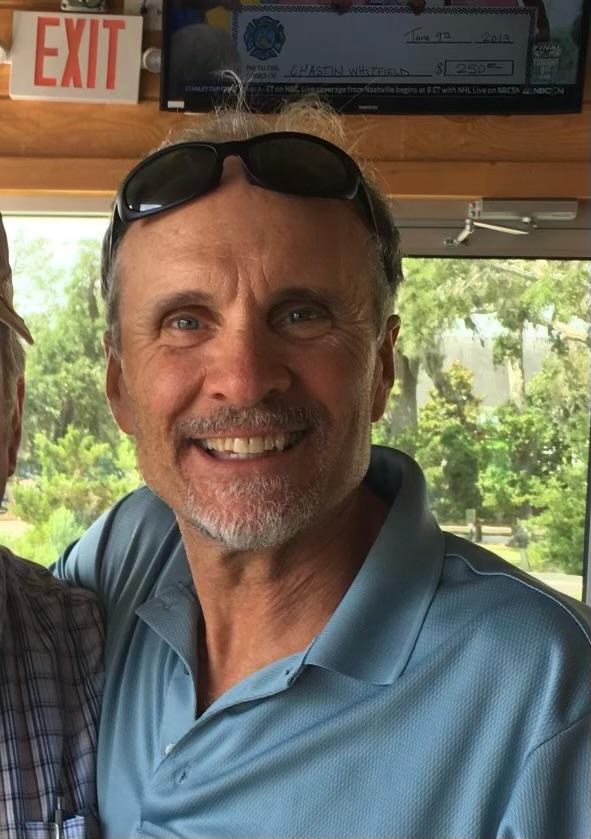 Submit Your Condolence
All condolence submissions are moderated for legitimacy and appropriateness before posting online. Your email address will not be published.
Edward W. Griggs, Jr.
November 24, 2022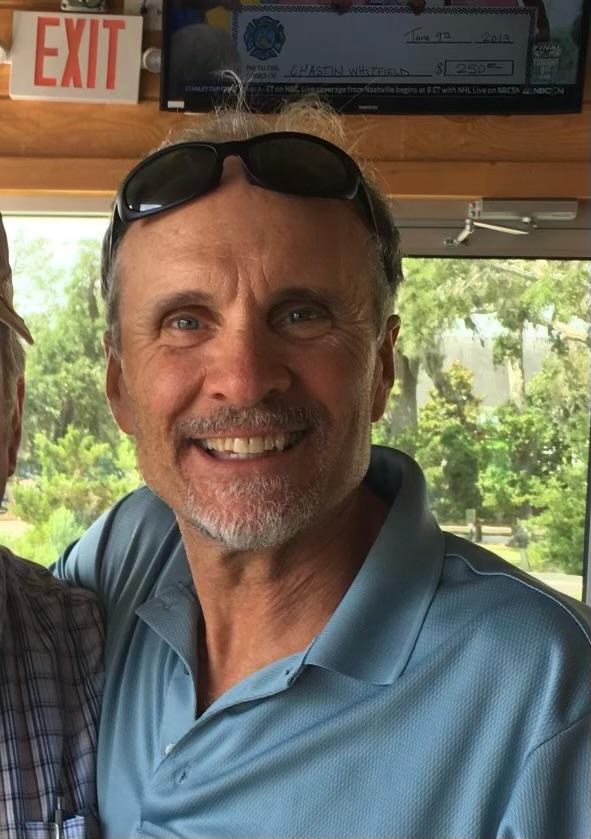 Edward Walker Griggs, Jr. passed on to his eternal home on November 24, 2022 at his home in Point Harbor. "Eddie" as he was best known throughout the Currituck community was 66 and bravely battled pancreatic cancer.
Eddie was born and raised in Point Harbor, he was the son of Edward Walker Griggs and Grace Wright Griggs. Eddie graduated from J.P. Knapp High School, and briefly attended Chowan College. He spent his career in the family business, Griggs Lumber Company, until retirement in 2014. His love of boating led him to get his captains license and work on-call for Tow Boat US, assisting boaters in distress and salvaging sunken vessels. 
Eddie was an honest and humble man, a friend to everyone he met. He was well-known and respected in the community, he loved Currituck County and Point Harbor in particular. 
He was a naturally talented musician. He enjoyed singing, playing the guitar and piano, along with several other instruments. Music was part of his worship and ministry to others. He was involved in church worship for many years, as well as Prison Fellowship ministry. He was known for his steadfast faith in Christ, his Savior, and for his kind and compassionate spirit.
Eddie loved sailing, boating, fishing, gardening, playing sports and running. He enjoyed sharing and instilling a love for these same values in his family. He was a loving husband and father, and the anchor of the family in many ways. He cherished family history and collected photographs and stories that he loved to share with others. In retirement he helped his wife and daughter run a business in the house that was built by his great grandparents.
Eddie is survived by his loving wife, Sylvia "Sibbie" Johnston Griggs, his three children, Leigh Griggs, Laura Vucetich and her husband Rodrigo, and Edward "Walker" Griggs and his wife Loren, two grandchildren, Leo and Arlo Vucetich, and two sisters, Jane Brinkley and her husband Earl, Peggy Wright and her husband Ric, as well as a number of nieces, nephews, cousins and close friends. A celebration of life will be held Sunday, December 4th, 2022 at Sanctuary Vineyards in Jarvisburg at 2 o'clock pm.
Memorial donations may be made in Eddie's honor to Currituck Kids or the Lower Currituck Food Pantry. Condolences may be shared at gallopfuneralservices.com. Gallop Funeral Services, Inc. was entrusted with arrangements