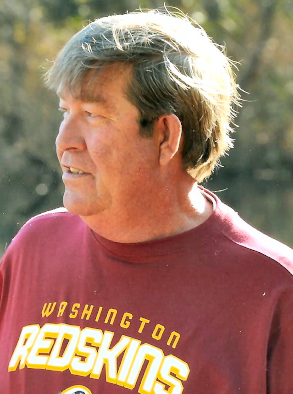 Submit Your Condolence
All condolence submissions are moderated for legitimacy and appropriateness before posting online. Your email address will not be published.
Cecil "Chris" Gibbs
September 6, 2019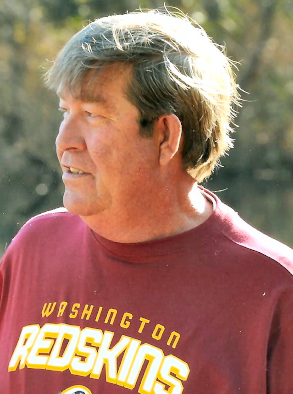 Grandy – Cecil C. "Chris" Gibbs, of Grandy, NC died in the peace and love of his family home during the early morning hours of Friday, September 6, 2019.
He is survived by his wife, Danna L. Gibbs of the home; three sons, Mark A. Gibbs of Dare County, Preston L. Peffer of Currituck County and Darrell S. Peffer of Currituck; and five grandchildren.
He was the son of the late Cecil C. Gibbs, Sr. and Mildred Midgett. He also leaves behind four siblings: Benny Gibbs of Alabama, Betty Dowdy of Maine, Bobby Gibbs of Louisiana, and Cecelia Koch of Elizabeth City.
Join us in celebrating his life on Sunday, September 22, 2019 at 2 p.m. in Coinjock, NC at Coinjock Baptist Church, 193 Worth Guard Road, Coinjock, NC 27923. Pastor Matt Dixon will officiate.
In lieu of flowers, please make memorial donations to Coinjock Baptist Church WMU. The donations will be used to buy Children's Christmas Presents for needy families.
Condolences to the family may be expressed via the online register at www.gallopfuneralservices.com. Gallop Funeral Services, Inc. was entrusted with arrangements.