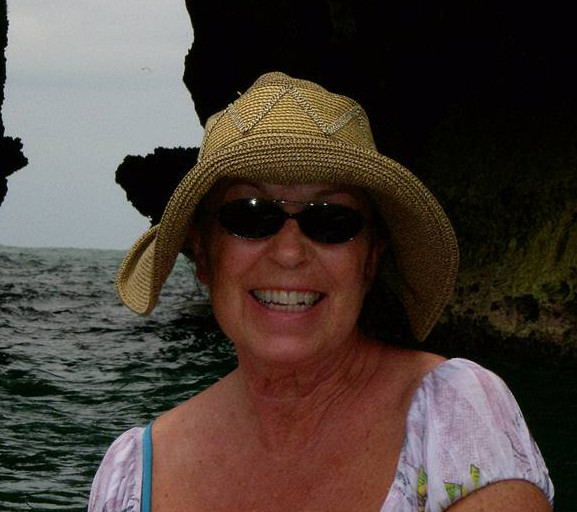 Submit Your Condolence
All condolence submissions are moderated for legitimacy and appropriateness before posting online. Your email address will not be published.
Susan Chantry
November 13, 2016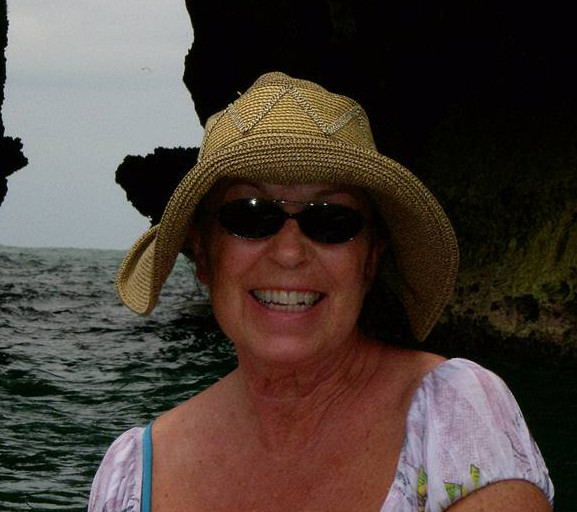 Nags Head – Mrs. Susan Chantry, long-time Nags Head citizen died November 13, 2016 in Raleigh. NC. Susan succumbed to complications due to a stroke in the loving arms of her husband Gary Chantry. Susan was 68 and was born in Washington DC, the daughter of Charles and Mary Ann Cogswell.
Susan held a bachelors in accounting from Old Dominion University. She retired from Outer Banks Blue where she was employed as a trust accountant. In her retirement, Susan enjoyed sailing vacations throughout the Caribbean with Gary and their friends and family. All who knew Susan, knew how much she loved her four kitties and everybody's dogs. Susan will be remembered as a person who treated everyone with kindness and was quick to share her beautiful smile.
Surviving Susan, is her husband of over 30 years, Gary; her daughter; Christina and  her husband, Ryan Conchilla; her two stepsons, Charles Chantry currently of the British Virgin Islands and Zack Chantry of Kill Devil Hills, NC; her sister; Dare Mackeller of Florida; her three grandchildren Chloe Chantry, Colton Conchilla  and Grace Conchilla; her cousins, Jean, Alice, and Kay,  and numerous loving friends.
A celebration of Susan's life will be held, Saturday, November 26, 2016, 3-5 pm at the Gallop Funeral Chapel in Nags Head.  Susan's wish to contribute to the furtherance of science was honored.
In lieu if flowers, memorial donations in Susan's name are welcomed to Feline Hope of Kitty Hawk or a Colon Cancer Alliance. http://www.ccalliance.org/
Condolences to the family may be expressed at www.gallopfuneralservices.com.  Gallop Funeral Services, Inc. was entrusted with arrangements.