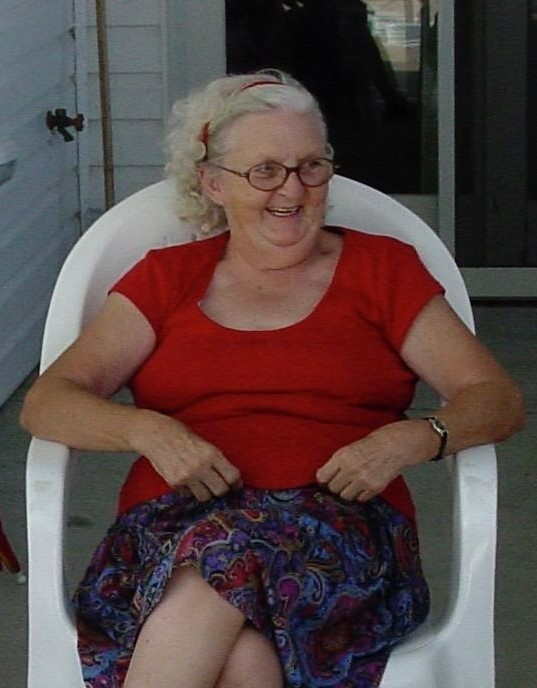 Submit Your Condolence
All condolence submissions are moderated for legitimacy and appropriateness before posting online. Your email address will not be published.
Margaret A. Knuth
November 1, 2022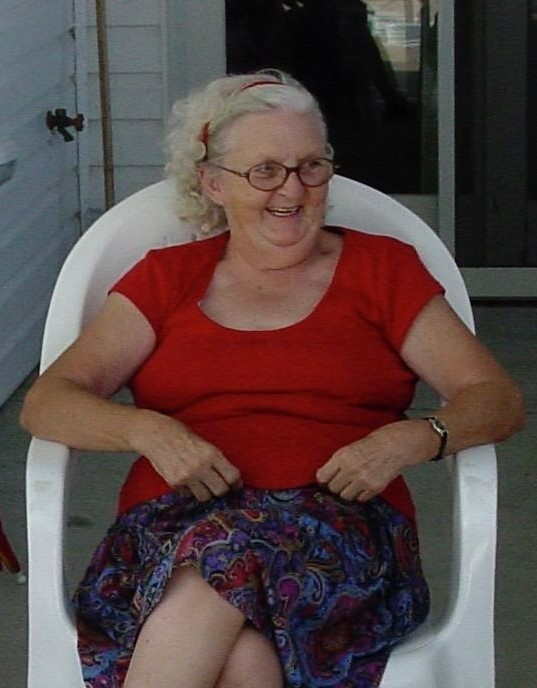 Margaret A. Knuth, 86, of East Lake passed to Heaven on November 1, 2022.
Margaret is survived by her loving husband, Heinz; her devoted children, John (Teresa) and Evelyn; three grandchildren, Amanda, Jessica and Ashley; and six great-grandchildren, Bradley, Reagan, Amelia, Selina. Lucas and Rachel.
Born and raised in Scotland, Margaret was a devoted wife, mother, grandmother and great-grandmother, who loved her pups, Astor and Heidi.
A memorial service will be held at 10:30am at Grace Lutheran Church-By-The-Sea on Saturday, November 5, 2022. In lieu of flowers, donations in Margaret's name may be made to the Alzheimer's Association at act.alz.org.
Please share words of comfort with the family at https://gallopfuneralservices.com. Gallop Funeral Services Inc. was entrusted with arrangements.