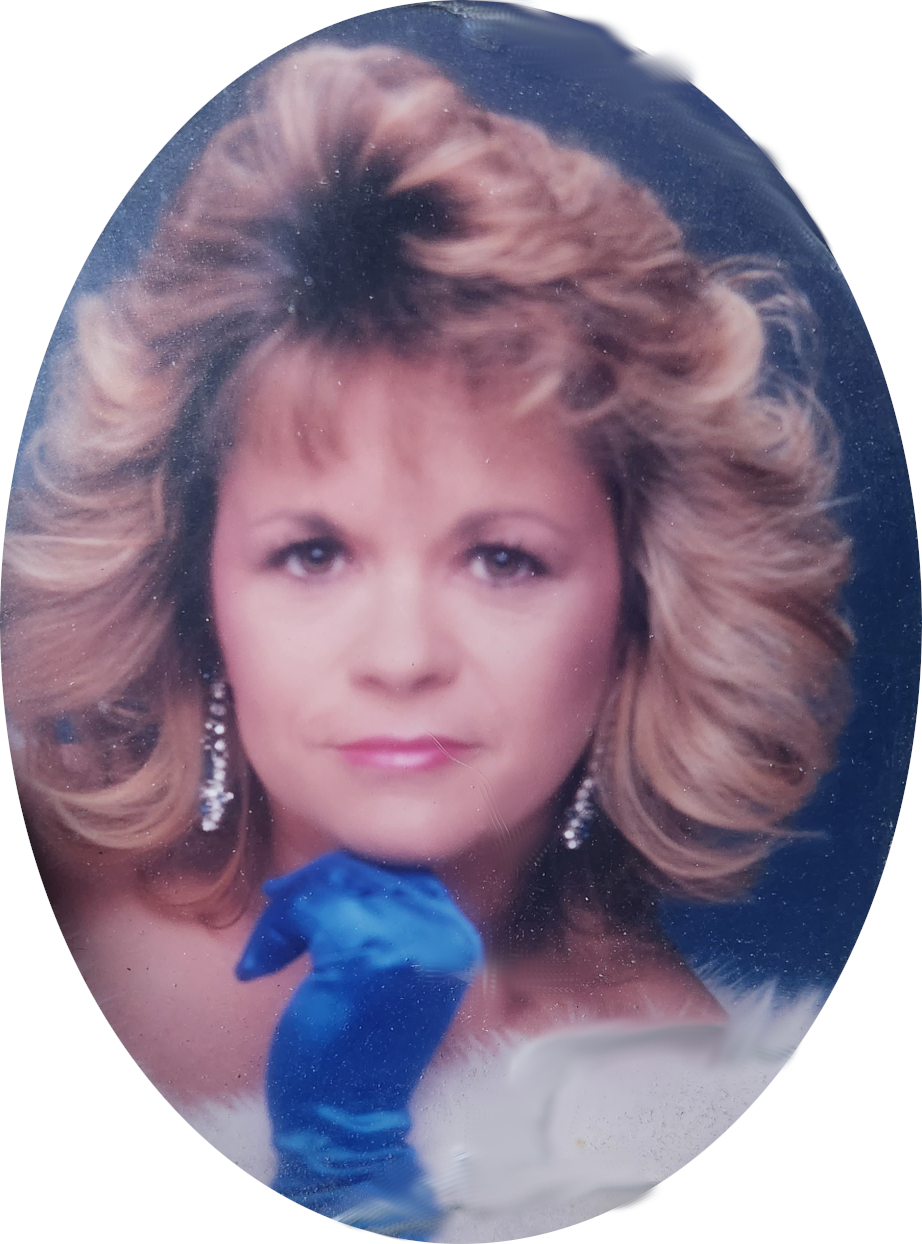 Submit Your Condolence
All condolence submissions are moderated for legitimacy and appropriateness before posting online. Your email address will not be published.
Linda Sue Davenport
June 1, 2023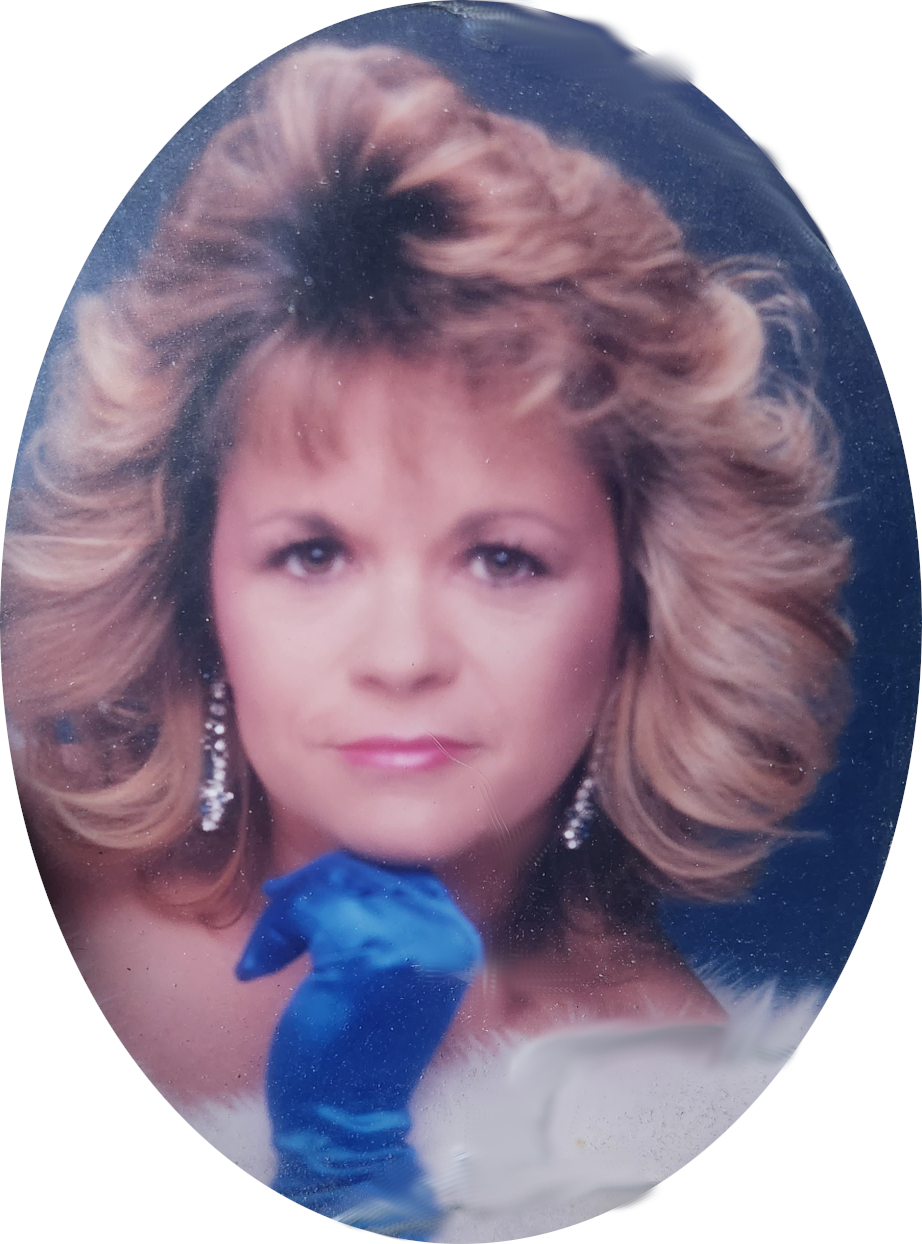 Linda Sue Davenport died unexpectedly Thursday June 1, 2023 at the Jarvisburg residence after bravely facing several health challenges over the past several years. She was 73. Linda was born on September 30, 1949 to the late Clarence and Jewell Quick of Alabama.  She was a federal retiree with the National Oceanic and Atmospheric Administration (NOAA). Linda was also licensed for real estate sales on the east coast.
Linda is survived by her husband, William Davenport, Jr. of the residence; two sons Case Williams, and Brandon Williams (wife, Amanda); three grandchildren, Seva, Koga, and Rynn; one sister, Patricia Meyers, and a host of extended family members and trusted friends.
To My Firework
The first time I saw you was on the Fourth of July. I still today, remember that beautiful smile you gave me and that's all it took. At the fireworks that night together, I held you and just could not let go. The feeling I have for you is hotter than any fireworks out there. I love you Linda Sue and ALWAYS will. On the Fourth I'll see fireworks, but none will be greater than the fireworks we had together. Love you, Darling!  ~   Bill
A private memorial gathering will be held at a future date. Linda's husband, Bill Davenport, Jr. is gratefully requesting donations toward Linda's cremation expenses in lieu of flowers at https://swipesimple.com/links/lnk_27172c57. Donations are also being accepted at 252-216-8030.  Share condolences with the family at www.gallopfuneralservices.com. Gallop Funeral Services, Inc was entrusted with arrangements.