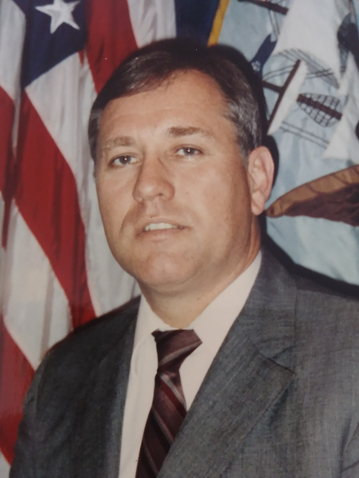 Submit Your Condolence
All condolence submissions are moderated for legitimacy and appropriateness before posting online. Your email address will not be published.
James Malcolm Clark
August 31, 2019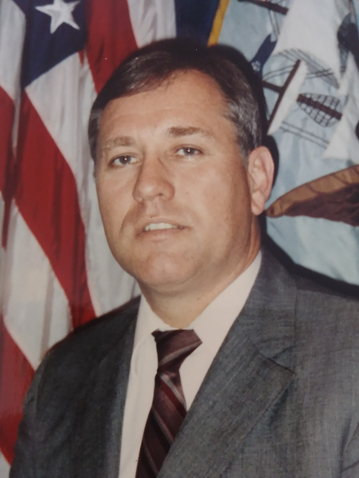 Grandy – James Malcolm Clark, 76, of Grandy, NC won his lengthy battle with Parkinson's Disease and claimed his place in heaven during the early morning hours of Saturday, August 31, 2019.
He is survived by his wife of 56 years, Barbara Curtis Clark of the home; a son, Jeffrey Clark and wife Mary of Jarvisburg, NC; and a daughter, Tasha Gervais & husband Peter of Mebane, NC. He leaves behind three grandsons, Kevin "Buddy" Clark, Jr. & wife Ginny, Wayne Clark & wife Taylor and Jeffrey "J.J." Clark, Jr. Also remaining are his granddaughters, Alisa Clark & Baby Gervais due in December. He was met at the Gates of Heaven by his eldest son Kevin.
He was the son of the late James Mack Clark and Dorothy Marshall. He is survived by brothers Billy & Donnie Clark and a sister Judy Mitchell. He was preceded in death by a brother Charlie.
Jim was also known for his love for his Savior and lifelong calling to seek and save the lost. He was called to serve as a minister of the Gospel in Poplar Branch, NC in the fall of 1982. He served congregations in Northeastern North Carolina and Southeastern Virginia for four decades as well as mission trips to Argentina and Panama. Most recently be began calling the good folks at Currituck Bible Baptist Church in Grandy his church family and he proudly served as their Associate Pastor. He retired from a 40-year career in Civil Service, working at both the Naval Air Station and the base at Northwest.
Join us in celebrating his remarkable life on Sunday, September 8, 2019 at 2 p.m. in Grandy, NC at Currituck Bible Baptist Church 6339 Caratoke Highway, Grandy, NC 27939. Rev. Eric Rainwater will officiate.
Condolences to the family may be expressed via the online register at www.gallopfuneralservices.com. Gallop Funeral Services, Inc. was entrusted with arrangements.