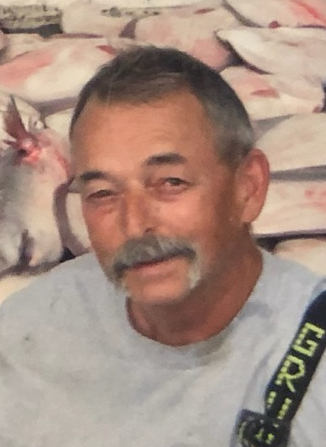 Submit Your Condolence
All condolence submissions are moderated for legitimacy and appropriateness before posting online. Your email address will not be published.
Coley "Corkey" Burnette
August 14, 2020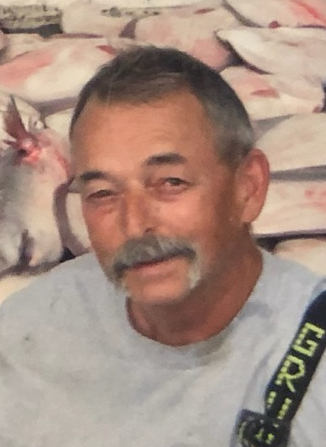 Coley "Corkey" Burnette, 64, passed away peacefully on August 14, 2020 after battling cancer. He was born on August 6, 1956 in Norfolk, Virginia.  Corkey was preceded in death by his father Coley L. Burnette and his son, Matthew Burnette.
Coley was an active member of Currituck Bible Baptist Church where he sang in the choir, helped the Food Pantry, and was active on the finance team. He also enjoyed hunting and fishing.  Corkey was a longshoreman for 29 years. He enjoyed retirement often going on hunting and fishing trips.
Coley is survived by his mother, Margaret Burnette of Moyock, NC; his sisters, Janet Newell and Nancy Langley also of Moyock; his children, Michael Shane Burnette of Moyock, Billie Burnette of Barco NC; his grandchildren, Summer Burnette of Knotts Island NC, Angelina Burnette of Richlands, NC, Paeton Vaughan of Barco NC, and Riley Vaughan of Barco NC.
Please join us on Tuesday, August 18, 2020 at 10:00 am at Currituck Bible Baptist for funeral services. Face coverings are encouraged. Friends may view 30 minutes prior. A graveside committal service at Knotts Island Cemetery on Woodleigh Road in Knotts Island will immediately follow the funeral.  Family and friends are invited to greet the family and share refreshments at the Snowden Road residence in Moyock NC after the committal.
To express condolences to the family, please visit www.gallopfuneralservices.com. Gallop funeral Services, Inc. was entrusted with arrangements.