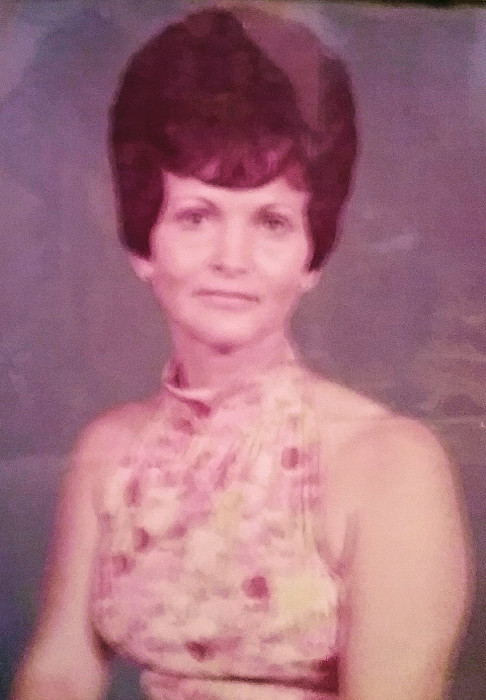 Submit Your Condolence
All condolence submissions are moderated for legitimacy and appropriateness before posting online. Your email address will not be published.
Annette Yvonne Brunson
August 22, 2017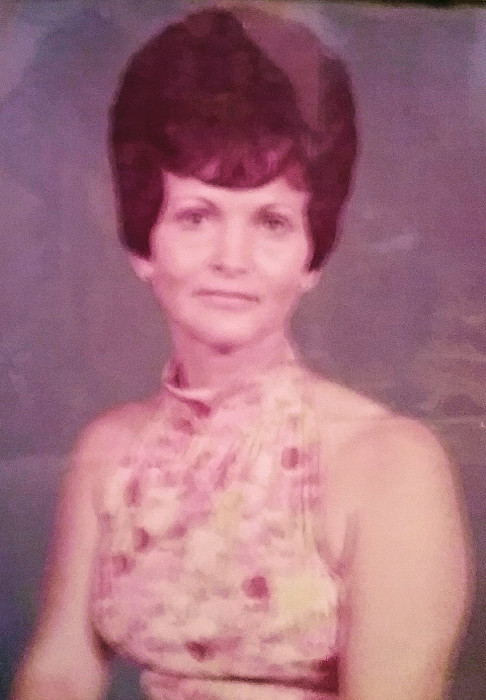 Buxton and Huntington- Mrs. Annette Yvonne Brunson, 81 went to be with the Lord in the peace and tranquility of her son's home Tuesday August 22, 2017.  Annette was the daughter of the late Pluma and John Ransbottom and the grandmother of the late Justin Gray.
Annette was a member of Olive Baptist Church in Barboursville, West Virginia.  She also enjoyed 18 years of employment with the Yellow Taxi Company of Huntington where she worked as a dispatcher. In recent years, Annette found much joy in sharing her life with her grandchildren and great-grandchildren.
Surviving Annette Brunson is her husband of 63 years, Eddie F. Brunson; four children Eddie Lee (Gail) of Buxton, NC, Joey (Kelly) of Frisco, NC, Tami (Allen) of Olive Hill, KY and Teri (Douglis) also of Frisco, NC; seven grandchildren, Dusty, Petie, Tonya, Nora, Eddie Boi, Annette and Trenta; and 13 great-grandchildren Caydence, Peyton, Braylen, Kaitlin, Cobi, Dot, Piper, Jaxon, Jayden, Emeri, Nyah, Landon, and Kensley.  Also surviving are Annette's three sisters, two brothers, and Sam.
The funeral will be held at Olive Baptist Church Tuesday August 29, 2017 at 11 am.  Friends and family may view Monday August 28, 2017 from 6 pm to 7:30 pm at church.  Burial at Spring Hill Cemetery will be private. Pastor Gordon Rutherford will officiate.
In lieu of flowers, donations in Annette's name may be made to Dare Home Health and Hospice. The family extends its special gratitude to Annette's in-home nursing team.
Local care was entrusted to Gallop Funeral Services, Inc. Wallace Funeral Home of Barboursville, WV will be in charge of funeral services. Condolences may be expressed at www.gallopfuneralservices.com.